Panasonic On Line User Training
Telephones
Panasonic Telephones are easy to use out of the box, but if you need help we have free online user training available.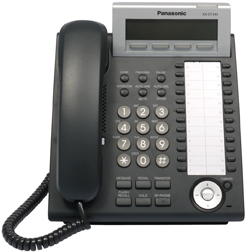 KX-DT343 and KX-NT343 Proprietary Telephone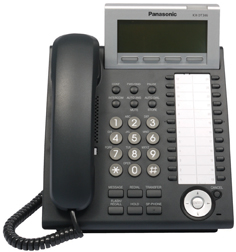 KX-DT346 and KX-NT346 Proprietary Telephone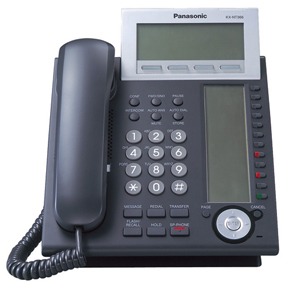 KX-NT366 Proprietary IP Telephone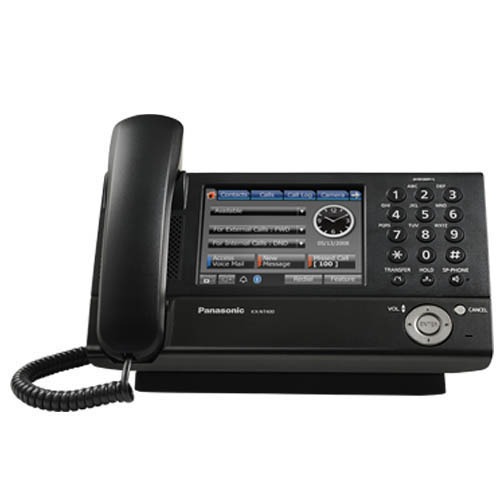 KX-NT400 IP Telephone
Panasonic On-Line User Manuals
KX-TDE100 and KX-TDE200 Operating Manual
KX-TDA100 and KX-TDA200 User Manual
KX-TA824 Operating Manual
KX-TVA50 and KX-TVA200 Subscriber Manual (PDF Format)
Communication Assistant Client Manual (PDF Format)



We are Georgia's oldest Panasonic Communication Systems dealer.  Our experience and knowledge is second to none. Our factory certified staff have the training and experience on all the Panasonic systems.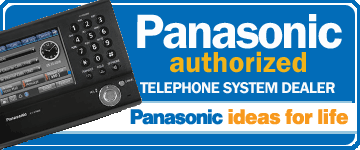 All Brochures are in PDF format. Free PDF view available at Adobe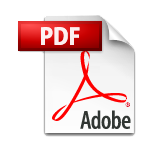 For remote telephone and or remote programming contact ABSi