Panasonic BTS
Panasonic BTS (business telephone systems) Retains #1 market share for North America.
Panasonic offers industry's most comprehensive portfolios of reliable, affordable,
and flexible solutions for small and medium-sized businesses. Business decision-makers know that they can count on Panasonic solutions to deliver exceptional performance and enhanced productivity, which translates into an improved bottom line for our customers.
Check out the new KX-NT-400 IP network telephone. This phone has received and International CES innovations 2011 Design and Engineering Award.
Brochures and sales information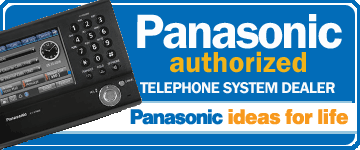 All Brochures are in PDF format. Free PDF view available at Adobe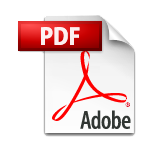 For remote telephone and or remote programming contact ABSi